NCPA Month of Action
Turning Up the Heat in August
We need all community pharmacists to participate in this important month of action and turn up the heat on our elected officials.
Learn More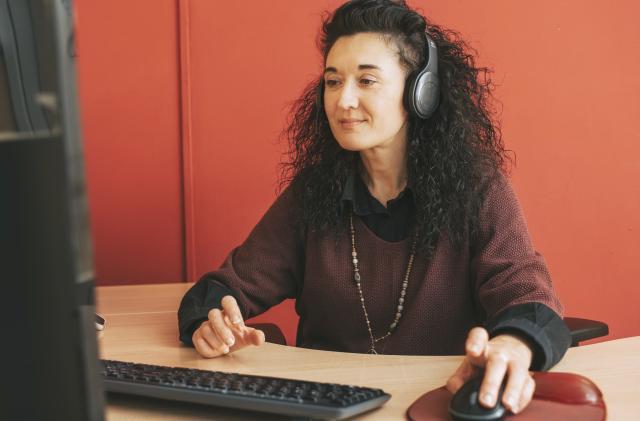 NCPA Webinars
Join us for a live one-hour webinar to discuss topical information for pharmacists and pharmacy owners.
Learn More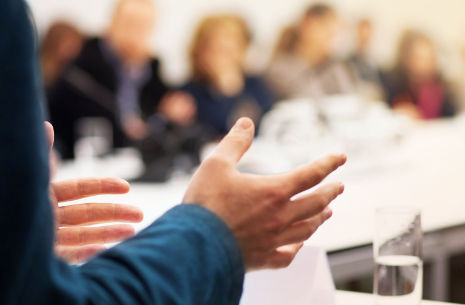 Legislative Action Center
Proposed legislation that directly affects Independent Pharmacies.
Learn More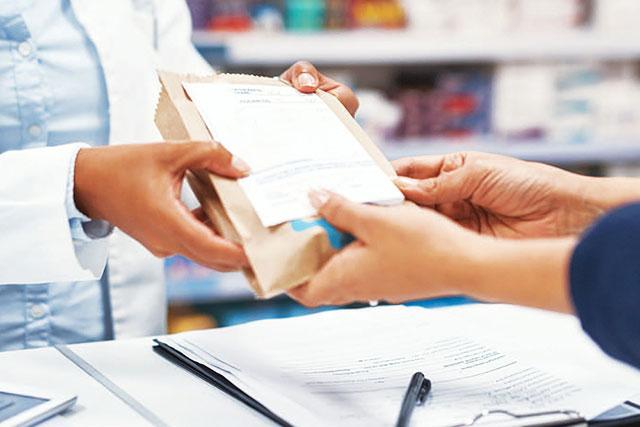 Your Neighbor: Benefits of an Independent Pharmacist
Your local independent pharmacists are your most accessible healthcare professionals and take the time to truly connect and consult with each patient they serve.
Learn More
COVID-19 Information
NCPA has been monitoring the information and guidance provided by the CDC and other government agencies, and is advocating on behalf of independent community pharmacies on the front lines.
 
Learn More
Member Spotlight
I am NCPA
Jessi Stout, PharmD
Pharmacist/owner, Table Rock Pharmacy, Morganton, N.C
Learn more
NCPA'S Value to me:
"I love resources like the webinars. I might not be able to catch them live but the replays help me feel prepared and confident."