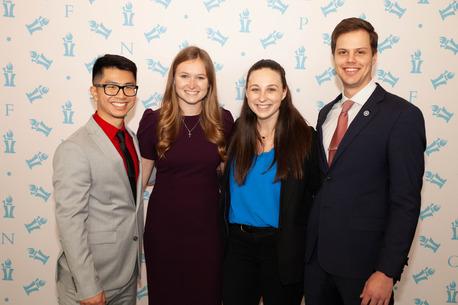 Student Membership
NCPA promotes students to engage in growing local chapters and promoting the success of independent community pharmacy.
Learn More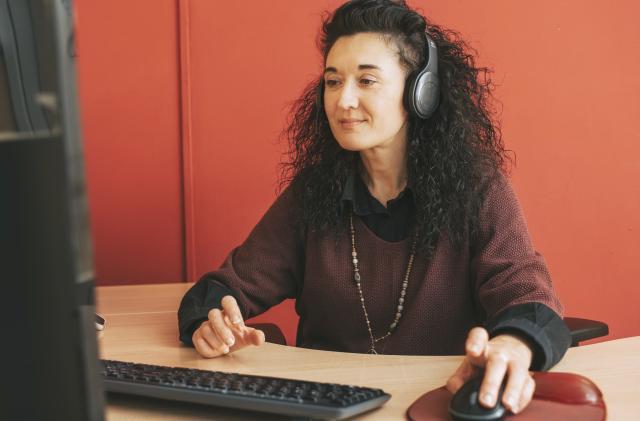 NCPA Webinars
Join us for a live one-hour webinar to discuss topical information for pharmacists and pharmacy owners.
Learn More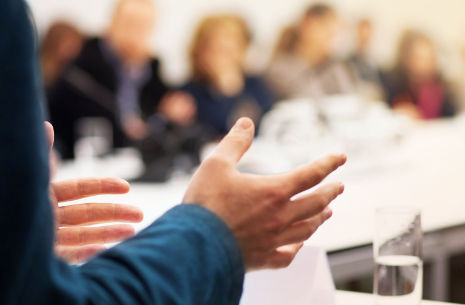 Legislative Action Center
Proposed legislation that directly affects Independent Pharmacies.
Learn More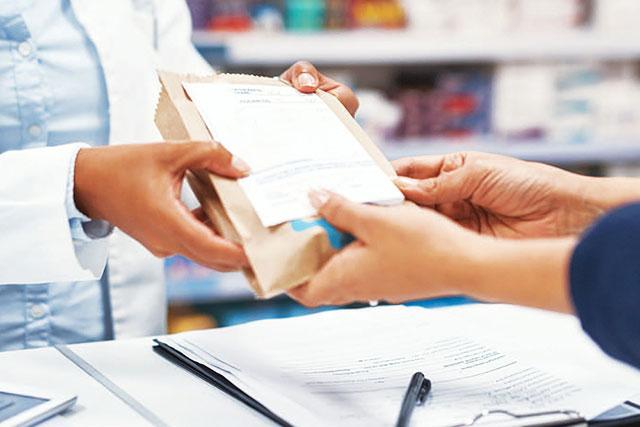 Your Neighbor: Benefits of an Independent Pharmacist
Your local independent pharmacists are your most accessible healthcare professionals and take the time to truly connect and consult with each patient they serve.
Learn More
Silver Linings:
"We were already doing immunizations before 2020, but the pandemic required us to be immunizers — and we have an international community
here of people traveling to lots of parts of the world. We are a community pharmacy — we're not a pretend community pharmacy as some national chains bill themselves.
Off