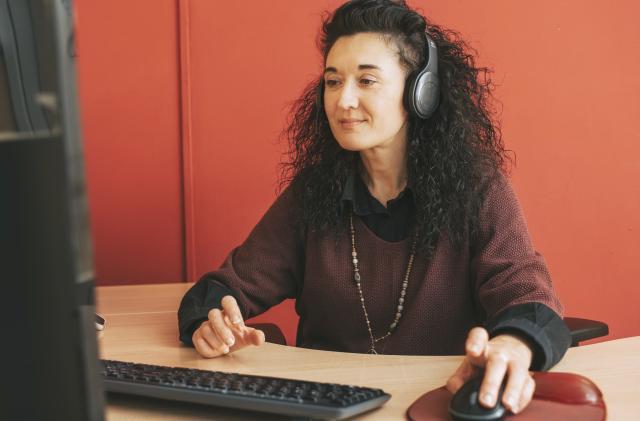 NCPA Webinars
Join us for a live one-hour webinar to discuss topical information for pharmacists and pharmacy owners.
Learn More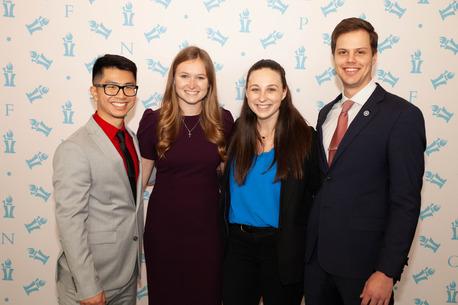 Student Membership
NCPA promotes students to engage in growing local chapters and promoting the success of independent community pharmacy.
Learn More
DIR Hangover Resources
The Medicare Part D Final Rule goes into effect starting Jan. 1, 2024. DIR changes could have a major impact on your pharmacy and put you in a hangover.
Learn More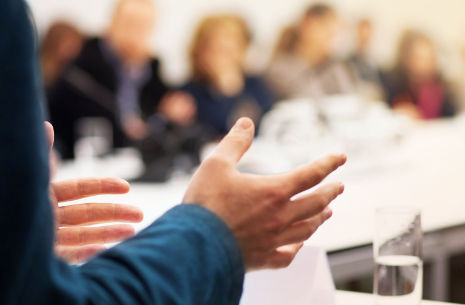 Legislative Action Center
Proposed legislation that directly affects Independent Pharmacies.
Learn More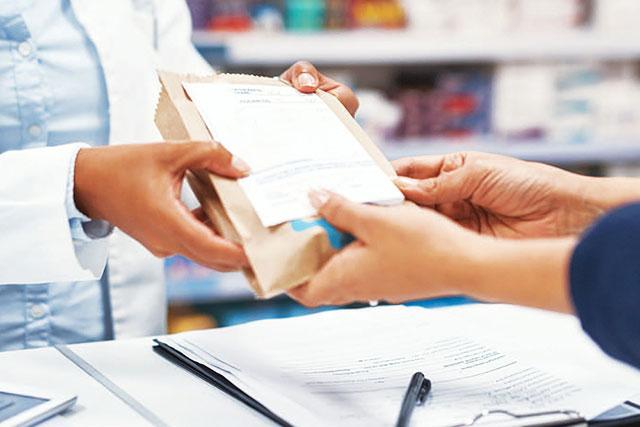 Your Neighbor: Benefits of an Independent Pharmacist
Your local independent pharmacists are your most accessible healthcare professionals and take the time to truly connect and consult with each patient they serve.
Learn More
NCPA'S Value to me:
"What I love about NCPA is that I have an advocate that I can call when I have questions, when I'm uncertain if I'm interpreting something that's happening in our organizations and in our profession. If I hit a wall and I say I don't understand what's going on here, I've always had such helpful people on the other line saying, 'You're not alone, we're here to help and support you.'"