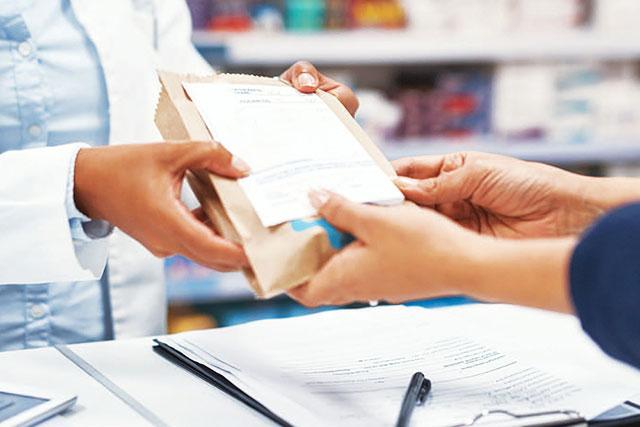 Your Neighbor: Benefits of an Independent Pharmacist
Your local independent pharmacists are your most accessible healthcare professionals and take the time to truly connect and consult with each patient they serve.
Learn More
Battleground: SCOTUS
The Supreme Court announced it will hear oral arguments in Rutledge v. PCMA. 
Learn More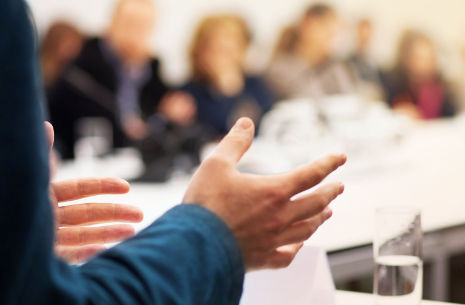 Legislative Action Center
Proposed legislation that directly affects Independent Pharmacies.
Learn More
COVID-19 Information
NCPA has been monitoring the information and guidance provided by the CDC and other government agencies, and is advocating on behalf of independent community pharmacies on the front lines.
 
Learn More
NCPA CBD Source
NCPA has partnered with PRS to create a digital resource for CBD products, as well as an educational platform for pharmacists designated to give them the information they need to confidently advise their patients on all things CBD.​
Learn more
NCPA'S Value to me:
"NCPA keeps us informed. I support the PAC. We have to be active."