Battleground: SCOTUS
The Supreme Court announced it will hear oral arguments in Rutledge v. PCMA on Monday, April 27, 2020. 
Learn More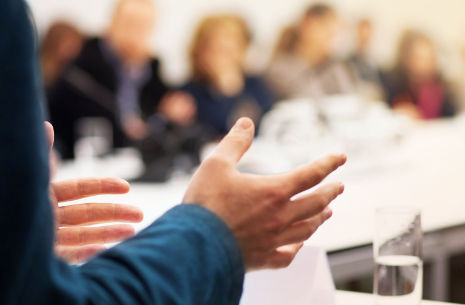 Legislative Action Center
For the second year, NCPA has addressed this gap in benchmarking data by producing the 2017 Community Pharmacy Start-up Benchmarking Report, sponsored by PCCA.
Learn More
Congressional Pharmacy Fly-in
Join pharmacy owner peers on Capitol Hill for face-to-face meetings with lawmakers and their staff to affect change in community pharmacy legislation.
Learn More
CBD Source
NCPA has partnered with PRS to create a digital resource for CBD products, as well as an educational platform for pharmacists designated to give them the information they need to confidently advise their patients on all things CBD.​
Learn more
Passion for partnership
"Pharmacists are another cog in the healing process. I think there's too much of a piecemeal approach now, and we need a more integrative model. I like the idea of balancing … focusing on wellness, diet, exercise, working in partnership with doctors."