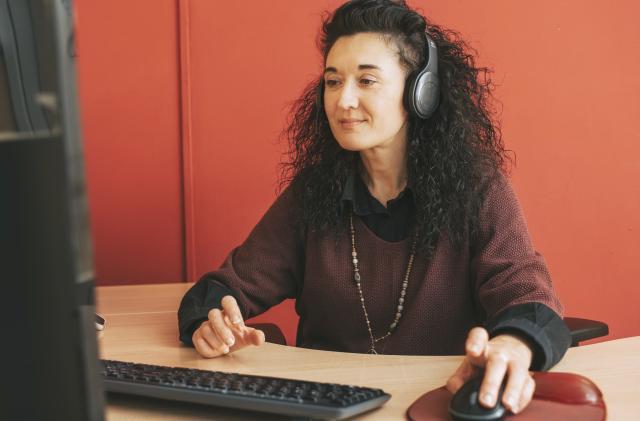 NCPA Webinars
Join us for a live one-hour webinar to discuss topical information for pharmacists and pharmacy owners.
Learn More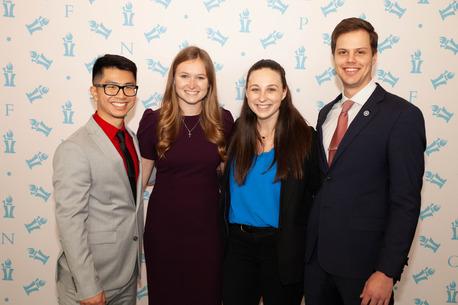 Student Membership
NCPA promotes students to engage in growing local chapters and promoting the success of independent community pharmacy.
Learn More
Show Me
Show Me is a video series styled after popular TV makeover shows, only these stars are real pharmacists who need help getting a certain aspect of their business on track.
Learn More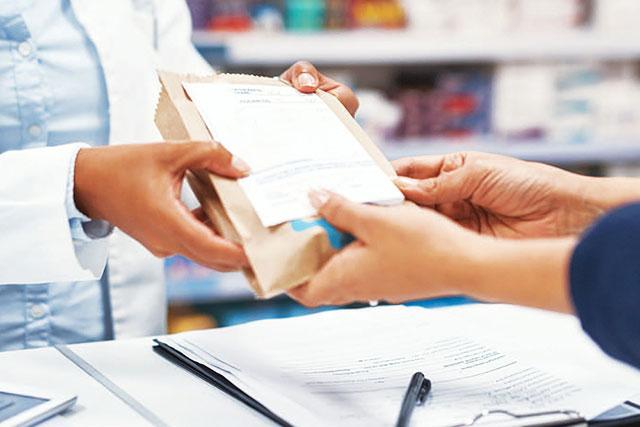 Your Neighbor: Benefits of an Independent Pharmacist
Your local independent pharmacists are your most accessible healthcare professionals and take the time to truly connect and consult with each patient they serve.
Learn More
NCPA Digest, sponsored by Cardinal Health
NCPA is pleased to present you with the NCPA Digest, sponsored by Cardinal Health. The Digest is an annual summary of selected financial and demographic information that illustrates the independent community pharmacy market and the valuable services these pharmacies deliver to their patients. It is the most comprehensive report on independent community pharmacy available.
Learn More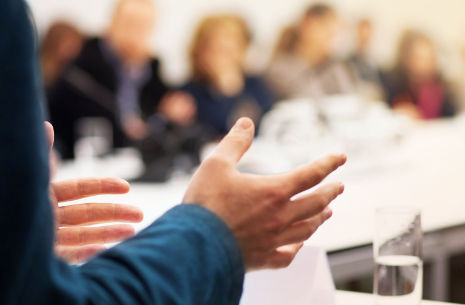 Legislative Action Center
Proposed legislation that directly affects Independent Pharmacies.
Learn More
COVID-19 Information
NCPA has been monitoring the information and guidance provided by the CDC and other government agencies, and is advocating on behalf of independent community pharmacies on the front lines.
 
Learn More
Member Spotlight
I am NCPA
Denise Conway, RPh
Owner, Conway's Eastside Pharmacy, Mount Vernon, Ohio, and Conway's Danville Pharmacy, Danville, Ohio.
Learn more
NCPA'S Value to me:
She could ramble on forever on that. Attending conventions and meetings allows her to gain a vast amount of knowledge. "You meet successful, passionate people who motivate you to further your career."