End-Caps
Swivel Seat cushion making it easier to get in and out of a car, chair or seat. Tomahawk Pharmacy Acacia Flory
Probiotic End-Cap - Acacia Flory Tomahawk Pharmacy 844 N 4th Street Tomahawk, WI 54487
Successfull April promotion, no need to discount!
Clever sign that sells product without the need of offering a discount
Natural products, no empty shelves
End-cap gift soap before
End-cap gift soap after
Ashley P. Leggett, PharmD, EMT-I Pharmacy Manager, Mast Pharmacy (Ownership Workshop graduate)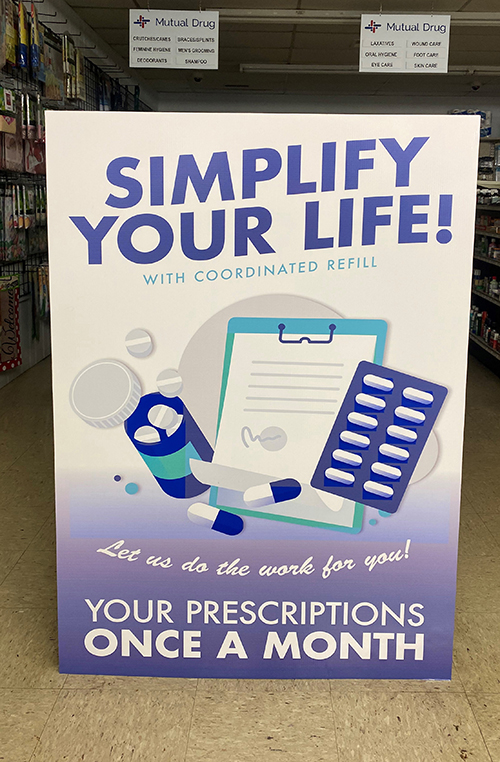 Merchandised vertically by price. (before and after).
Arthritis End-cap
Compounding End-cap
Flu End-cap
Poison Ivy End-cap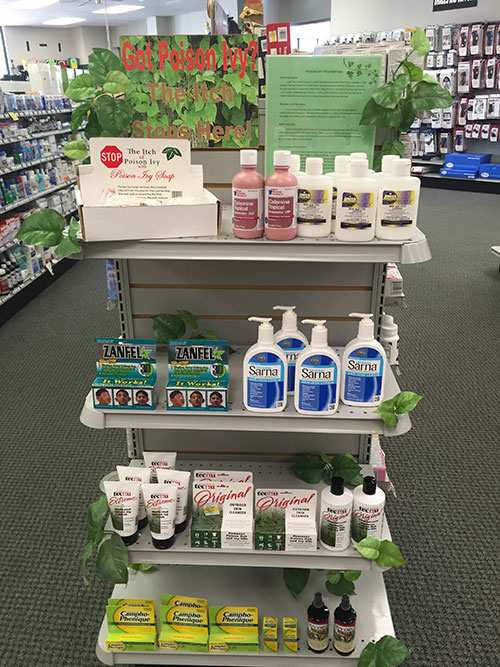 Thunder Coat End-cap
Valentines End-cap
White Letter End-cap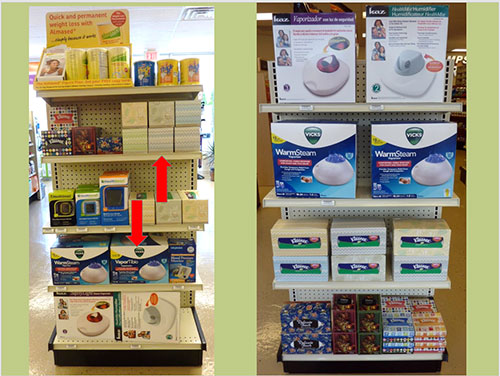 Sign Up for the FREE Front-End Profit Makers Email.
Latest One-Pager Tips