DIR Lawsuit
NCPA is suing the government to end DIR fees. Doing so has been our top priority since 2014. We tried every year of the outgoing administration to persuade the Department of Health and Human Services to adopt new rules to remedy the problem. That effort nearly succeeded in 2019, only to have it die because of opposition from the White House. Having exhausted every effort to work through the legislative and regulatory processes, community pharmacies can wait no longer.
Learn More
Documentary: Vaccination from the Misinformation Virus
This one hour documentary helps address vaccine concerns by explaining why vaccines are safe, crucial to community health and save millions of lives annually.
Learn More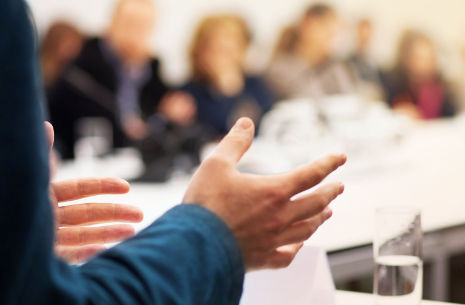 Legislative Action Center
Proposed legislation that directly affects Independent Pharmacies.
Learn More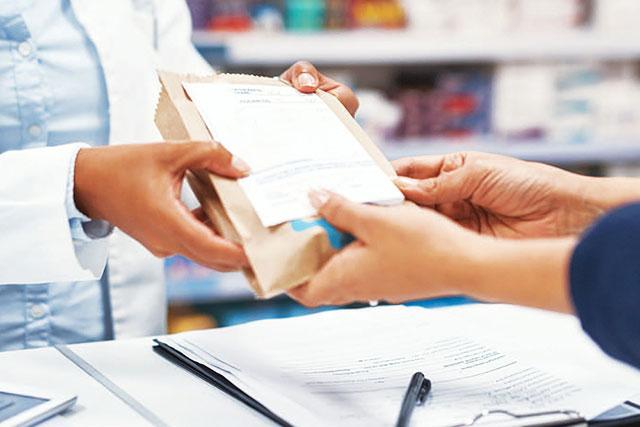 Your Neighbor: Benefits of an Independent Pharmacist
Your local independent pharmacists are your most accessible healthcare professionals and take the time to truly connect and consult with each patient they serve.
Learn More
COVID-19 Information
NCPA has been monitoring the information and guidance provided by the CDC and other government agencies, and is advocating on behalf of independent community pharmacies on the front lines.
 
Learn More
NCPA CBD Source
NCPA has partnered with PRS to create a digital resource for CBD products, as well as an educational platform for pharmacists designated to give them the information they need to confidently advise their patients on all things CBD.​
Learn more
NCPA'S Value to me:
"I love the advocacy. It's good to know that someone is out there every day, supporting our profession and speaking for us."